Pearl Publishing offers affordable, high quality book cover design. Together we can create a cover for your work that will catch your audience's attention and get noticed!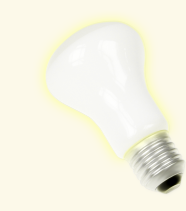 A successful book cover design should:
Enhance the salability of your book. Does the cover design make a person want to pick up the book and buy it? Will booksellers be proud to display it in their stores?


Incorporate the book's theme. Does the cover design effectively convey your "voice" and style? Will it appeal to your target audience?


Be creative. Is the cover design a different and unique expression? Is it attractive?


Express a feeling of know, like, and trust with the author and subject matter. Does it draw the viewer in?
We will consult with you about what you'd like to see on your cover and provide you with an honest cost estimate. We are confident that you will be happy with the finished product.