Just because you have written and published an awesome book with a great cover on it, doesn't mean it's going to sell. After we help you get your book published, we will also work with you to help market it.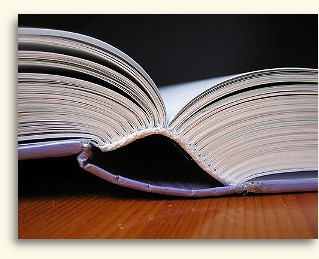 We can help you with image branding and can even create an e-commerce website where you can post book excerpts, reader reviews, and have your book available for purchase.
We have many resources you can utilize to assist in you in marketing your book. We want all authors that work with us to see success in their efforts; and we do our best to make sure your book has every opportunity to get advertised effectively.