We offer a Print-On-Demand (POD) service for writers that don't necessarily want to print thousands of books at a time, via our affiliate company Lightning Source, Inc.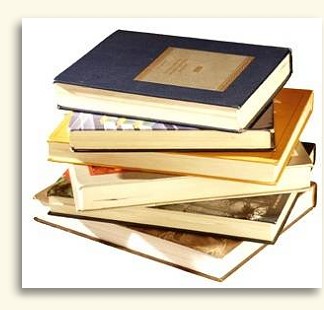 Lightning Source uses state of the art digital printing presses and produces books that are of "Retail Quality". With them as our partner we can offer book printing for ANY type of book that you may want to publish from black & white to color, from hard bound to soft. We can take care of your needs.
Because we utilize POD services, we can offer low volume book printing (or even one book at a time) at a great savings to you, the author. There is no longer a need for authors to print large quantities of books, to get a great price. It is now possible to produce books in low volumes, allowing authors to see if the market takes to their book.
POD is definitely the future of book publishing...and we can help you get started.