Most authors are creative and have a passion for writing, but don't like to spend time concentrating on proper grammar or spelling. Indeed it is next to impossible to edit one's own writing with an objective eye.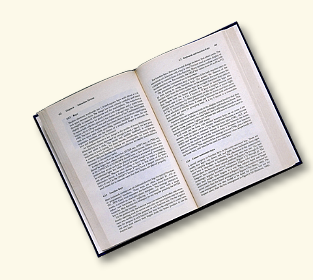 Perhaps all that your writing needs is a trained proofreader to catch simple oversights in grammar, spelling, or punctuation. Or maybe your manuscript could benefit from copy editing with attention to smoother phrasing and finer points of style.
We have an in-house editor available to handle unpolished but otherwise promising manuscripts. In today's ultra-competitive writing marketplace, there's practically no margin for error.
At Pearl Publishing, we believe there is no doubt that your written work will benefit immediately from the improvements we can make to it.